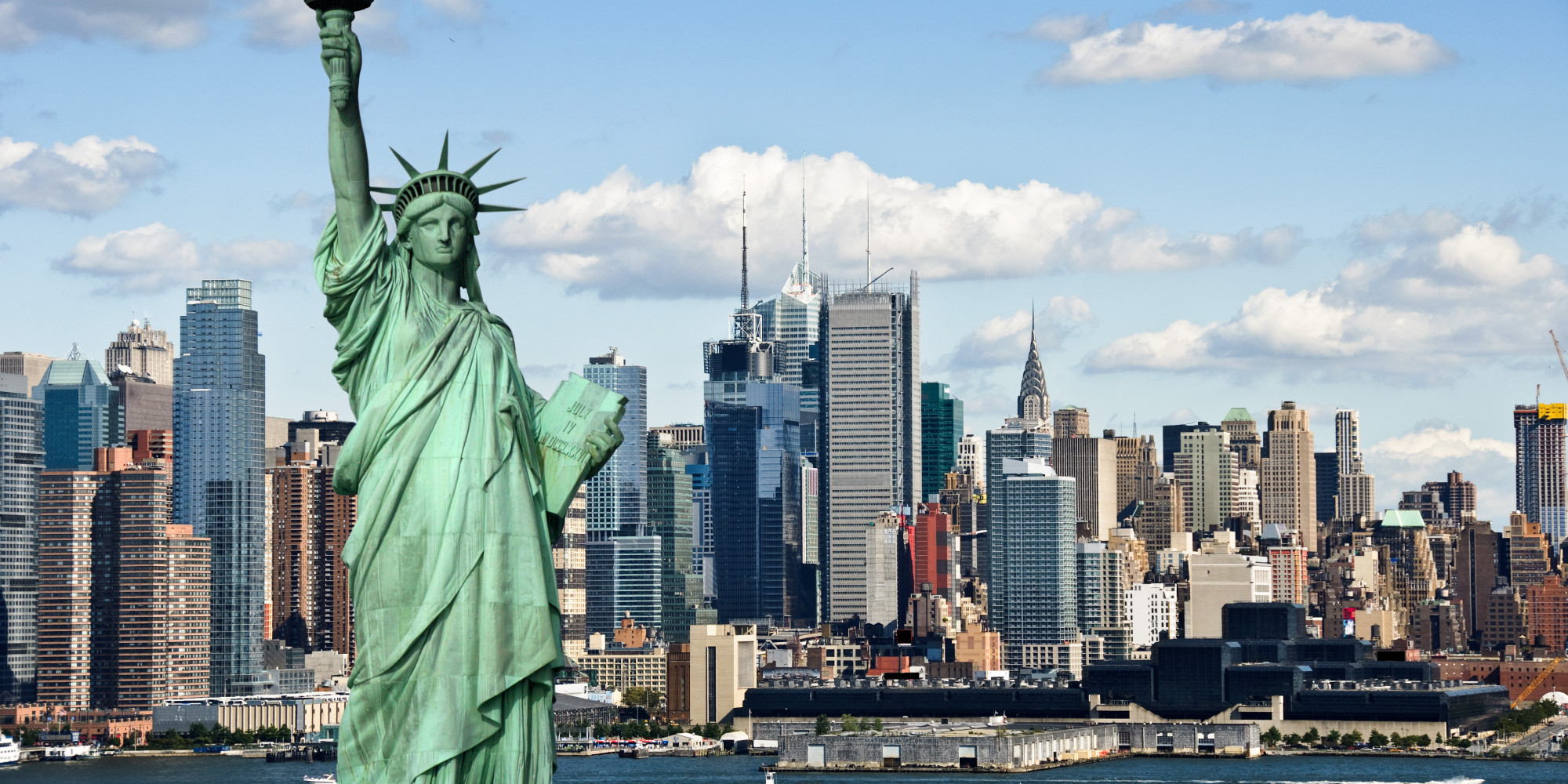 By Soul of the South Staff
And we just keep on growing!
Soul of the South in continuing to increase its distribution as they are now broadcasting in New York City over the air on WDVB-LD 23.2 and on Verizon FIOS 477!
Soul of the South has partnered with Verizon FIOS in New York to deliver SSTV programming, news, information, culture and entertainment to FIOS' 1.4 million subscribers. Building on its business model of local programming, Soul of the South will deliver customized programming for New York City in the coming weeks.
The addition of New York City brings Soul of the South's over the air household reach to over 24 million and its cable reach to over 4 million.