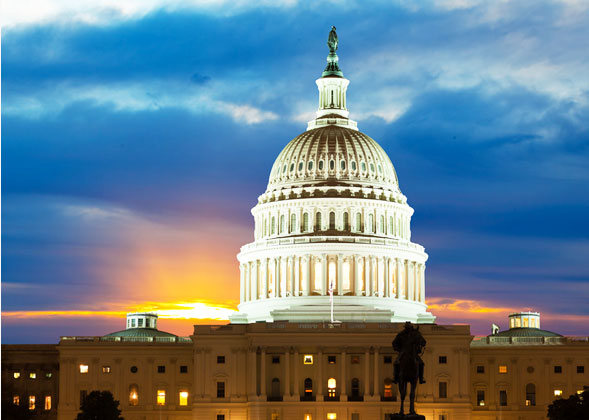 Little Rock, AR, September 29, 2014 – SSN TV (www.ssn.tv) added another top-ten market to its rapidly expanding footprint today with the announcement the network formally launches October 1 on the primary channel of WMDE in Washington, DC. The launch in the nation's 8th largest DMA follows the network's July 15 premiere on 1.5 million Verizon FiOS households in New York City, the nation's largest DMA. SSN will premiere on WMDE October 1. SSN can now been seen in nine of the top-10 African-American DMAs.
Headquartered in Little Rock, Arkansas, SSN TV launched Memorial Day weekend 2013.
"We are excited to add WMDE's primary signal to our growing affiliate roster and look forward to continuing to produce network and local programming from the nation's capital," said Doug McHenry, CEO, SSN TV. "The District is already home to our nightly political news talk show, DC Breakdown. WMDE gives us a platform in the city and access to the powerful and, just as important for us, the not-so-powerful, who often don't get a seat at the table."
"Local broadcasters are positively responding to what we have trademarked as our "NICE 24/7" programming format," concluded Mr. McHenry, "that is, a daily lineup of news, information, cultural and entertainment. We believe that our NICE format better addresses the needs of our communities, our station partners, and, our advertiser partners."
Matt Bray, President of Western Pacific Broadcast, the owner of WMDE, added "We are impressed with Doug and his team's programming philosophy. Their commitment to news and original programming like DC Breakdown, separated them from their competitors, and showed they understood our needs as a local broadcast station." The future is mobile. As news becomes more real-time, more social and more mobile, SSN and its local broadcast partners are poised to benefit from its unique position in the media landscape.
SSN is the number 1 source for African American News, Information, Culture and Entertainment.